All our medical services are conveniently located on one campus. 
E. Blair Warner Family Medicine Center
As a resident at Memorial, the E. Blair Warner Family Medicine Center will be the base for your ambulatory patient care continuity experience. This busy practice is home for both resident and faculty physicians. We are conveniently located directly across the street from Memorial Hospital and the attached Beacon Children's Hospital.
The Center completed expansion in 2016, doubling our space. We now have 28 exam rooms, a second surgical procedure room and a radiology suite. Our clinic population is diverse across medical conditions, ages, gender and ethnicity and includes large pediatric and obstetrical panels. We continually strive to incorporate preventive medicine into our patient care, and we use a fully integrated electronic health record system.
Each clinic is staffed by two family medicine physicians, either faculty or community preceptors, who are readily available to discuss patient care and to teach and supervise office procedures. Your obstetrics and gynecology education and experience are supplemented by the availability of OB preceptors several times per week in our clinic. Our Behavioral Medicine Director in the clinic supports the development of strong patient-physician relations and communication.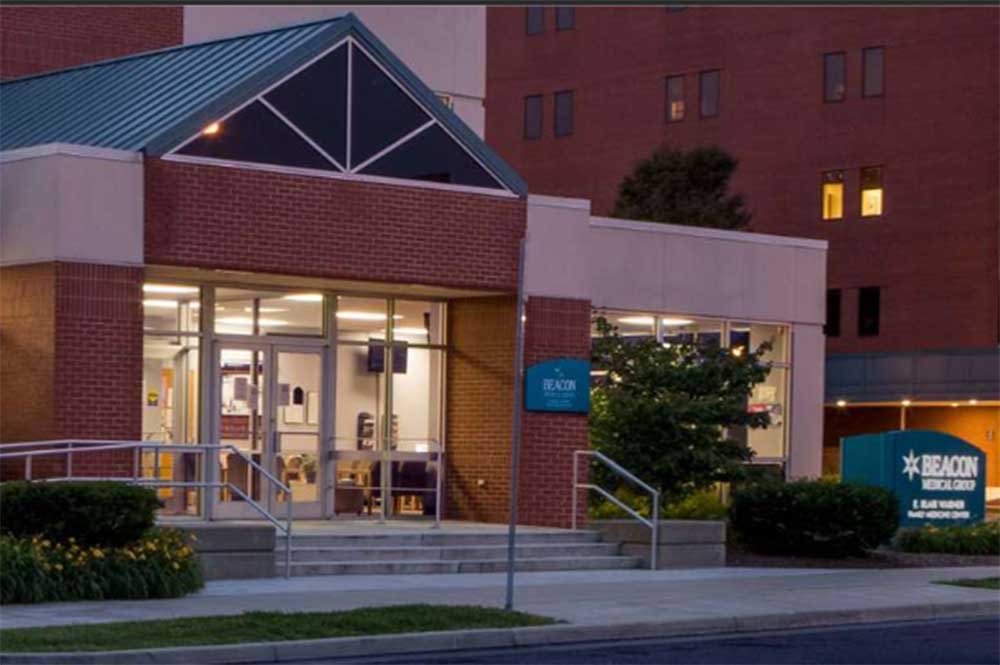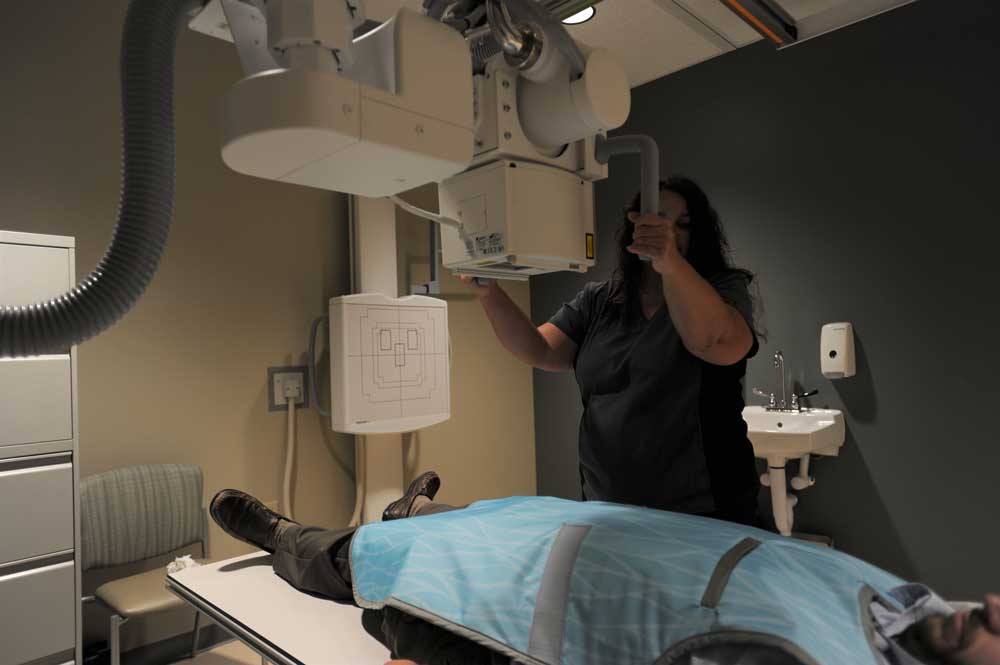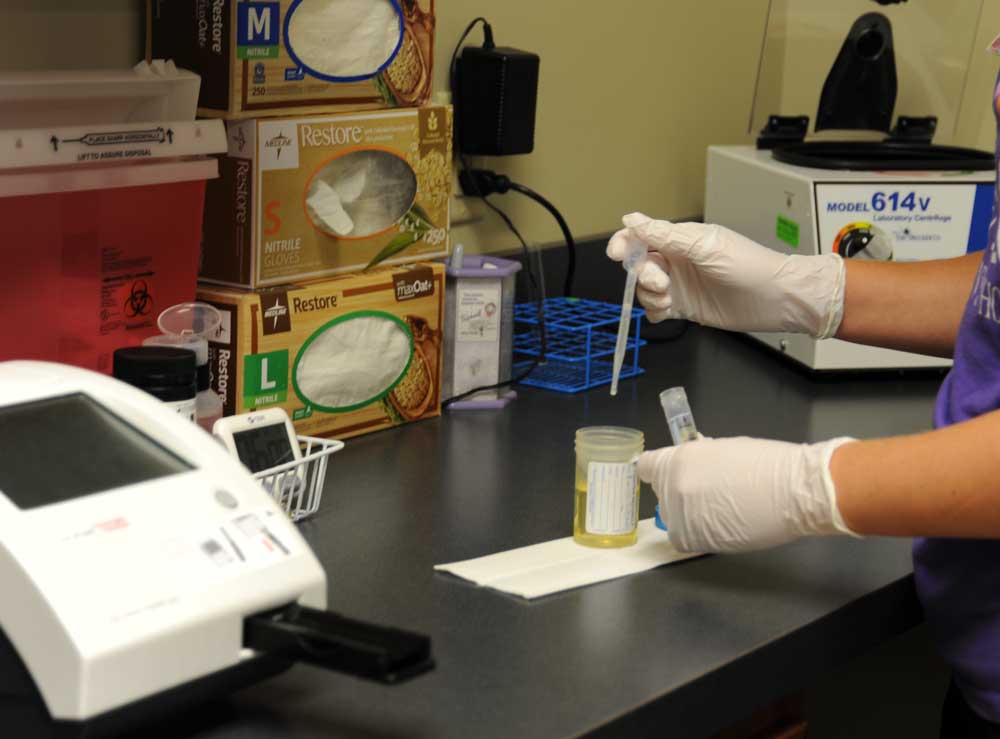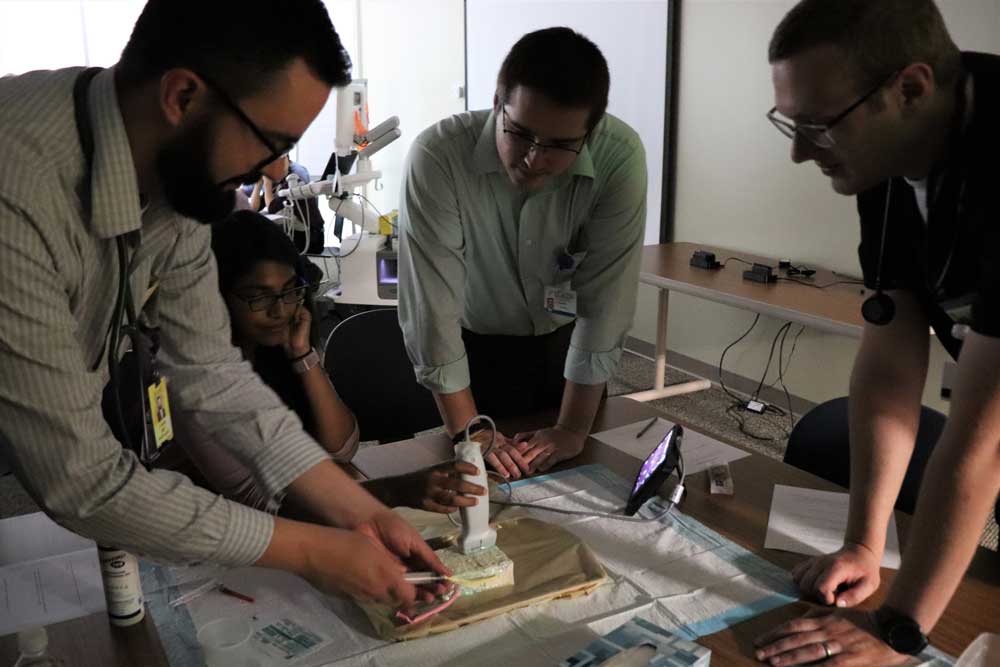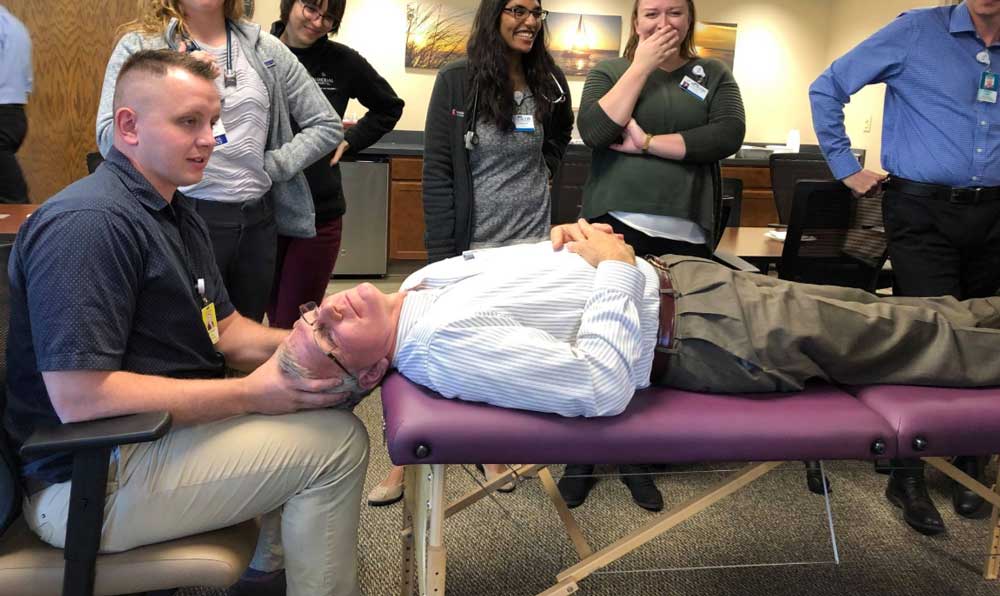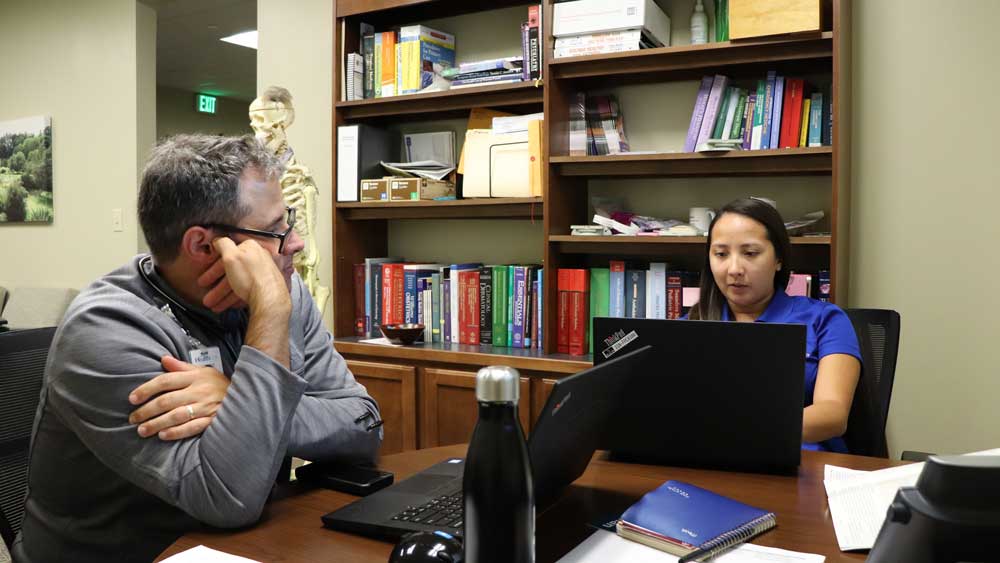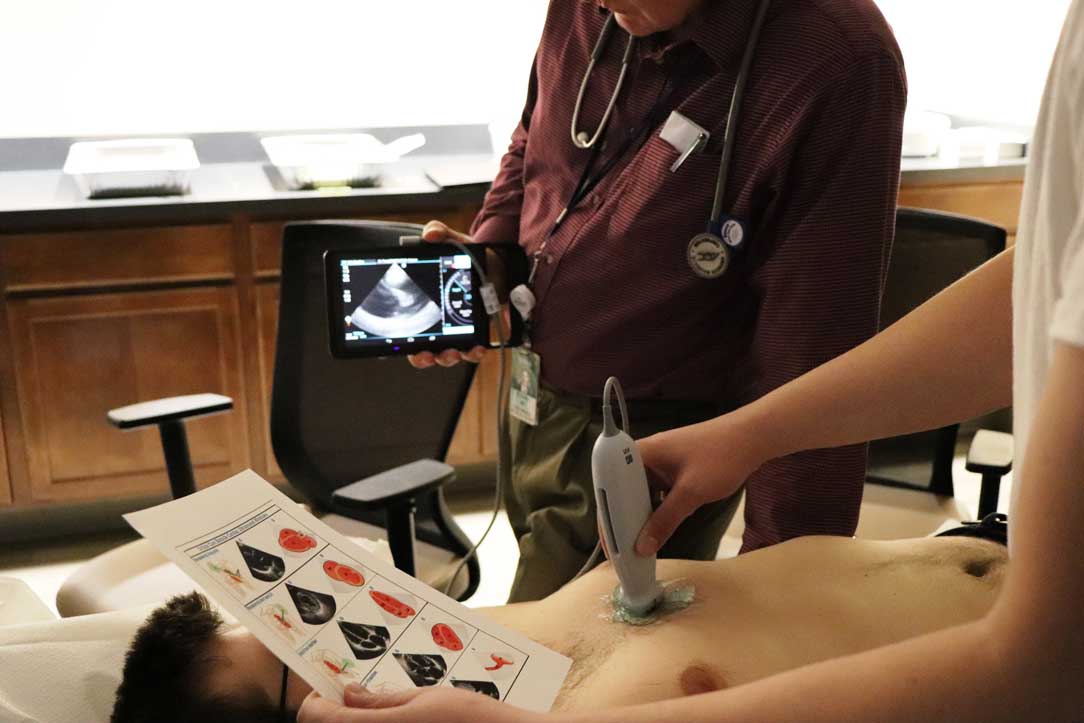 Procedures We Perform
Colonoscopy with polyp removal

Esophagogastroduodenoscopy (EGD) with biopsy

Colposcopy

Cryotherapy

LEEP

Flexible sigmoidoscopy

OB ultrasound

Surgitron

No-Scalpel Vasectomy

Other office surgical skills including dermatologic procedures

Casting and Splinting

Nexplanon Insertion

IUD insertion and removal

Osteopathic Manipulative Medicine
Ancillary Services and Personnel
Medication Assistance Coordinator

OB Nurse Coordinator

Patient Financial Advocate

Psychologist

Doctor of Pharmacology

Social Worker
Patient Services
Individual and Family Counseling

Prenatal Classes

Parenting Classes

Reach out and Read Program
Excellent resident education and quality patient care are our priorities. We provide strong procedural education and integrate practice management issues such as documentation, coding and billing into your clinical experience. The outpatient experience at Memorial is comprehensive, preparing our graduates to practice in any setting.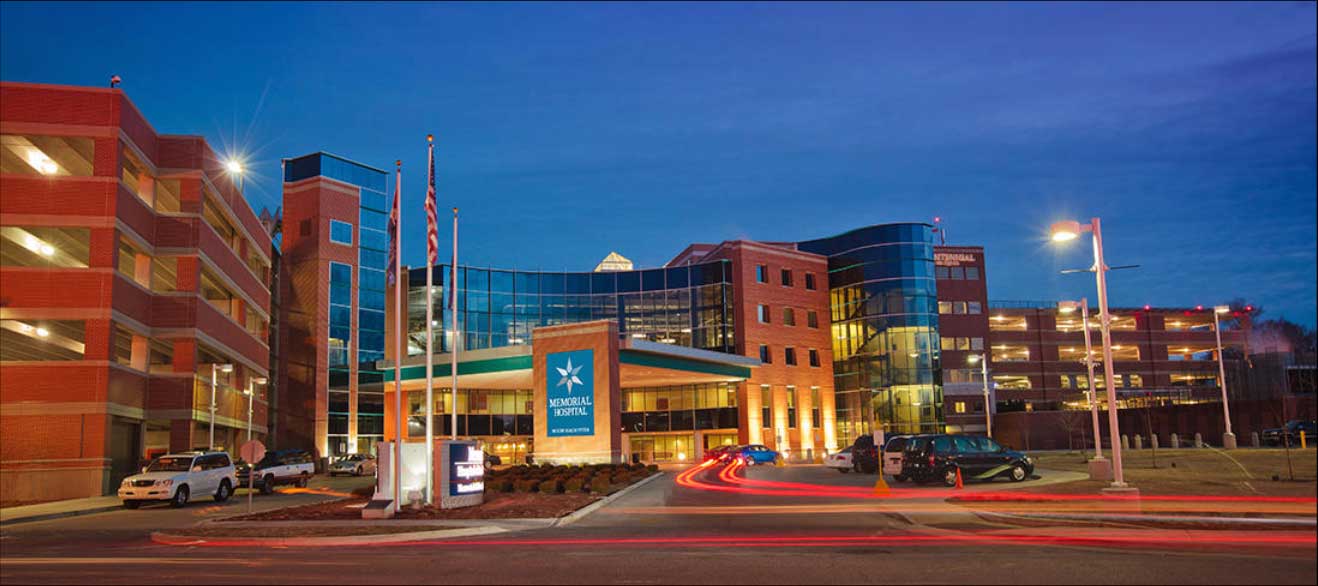 Memorial Hospital of South Bend, a not-for-profit community hospital founded more than 100 hundred years ago, demonstrates stability in an ever-changing health care environment. Memorial has a long tradition of medical education dating back to 1923. Founded in 1970, the Family Medicine Program at Memorial Hospital is one of the oldest in the country. In fact, it was the 35th chartered Family Medicine Program.
The hospital offers state-of-the-art facilities, a talented and enthusiastic medical staff and dedication to quality care and patient satisfaction. The culture of Memorial is supportive of residents and Memorial was recognized by the Gold Foundation and ACGME in 2018 with the DeWitt C. Baldwin, Jr. Award for being exemplary in fostering a respectful, supportive environment for medical education and the delivery of patient care.
All of these resources are available for a high-quality patient care and residency training experience. Please come visit and see what Memorial has to offer for residency training and for future practice opportunities!
Beacon Children's Hospital
Beacon Children's Hospital is the region's only comprehensive children's hospital. We welcome and treat children from 31 referring hospitals throughout southwestern Michigan and northern Indiana.