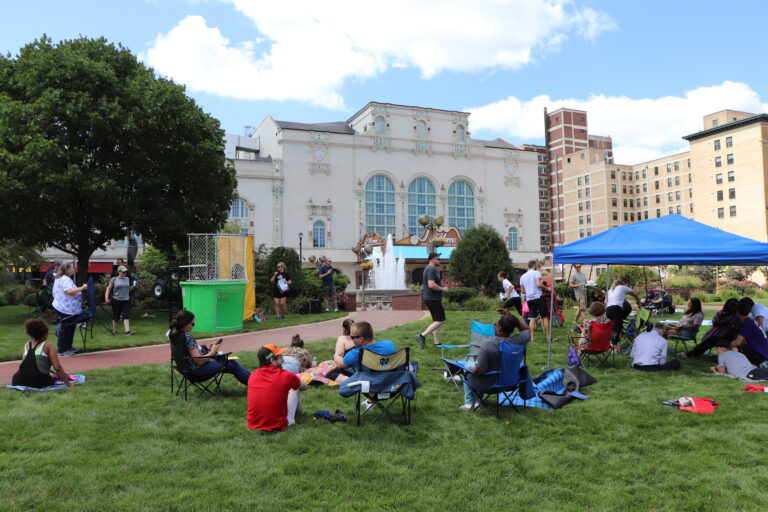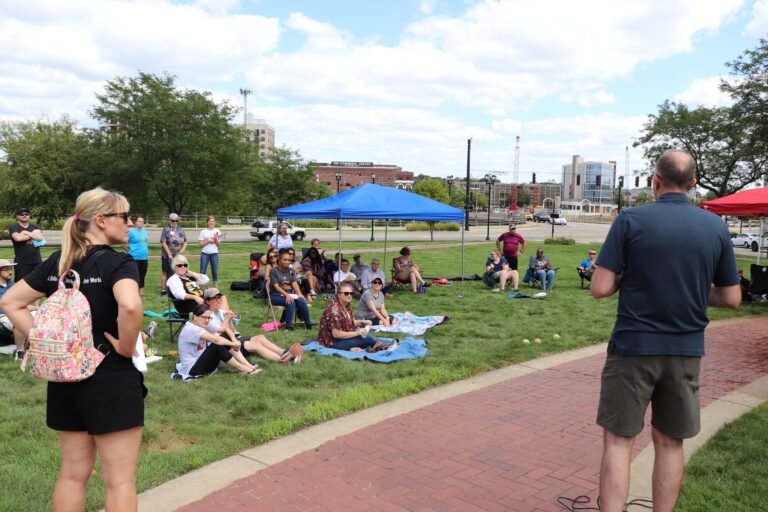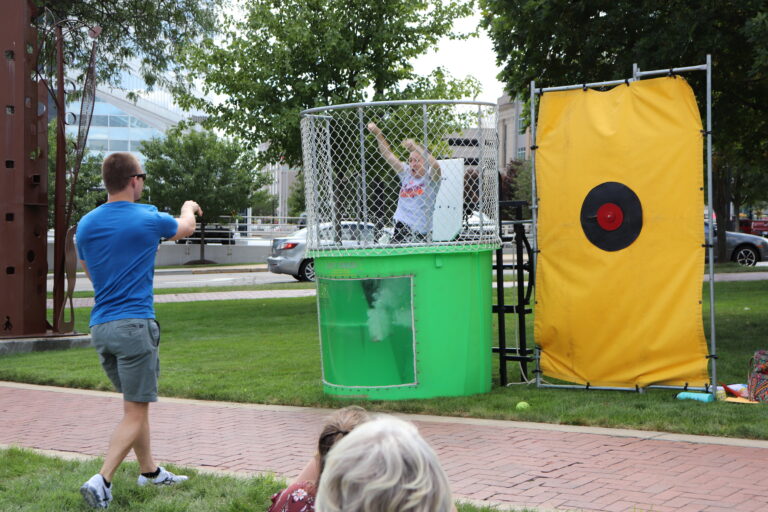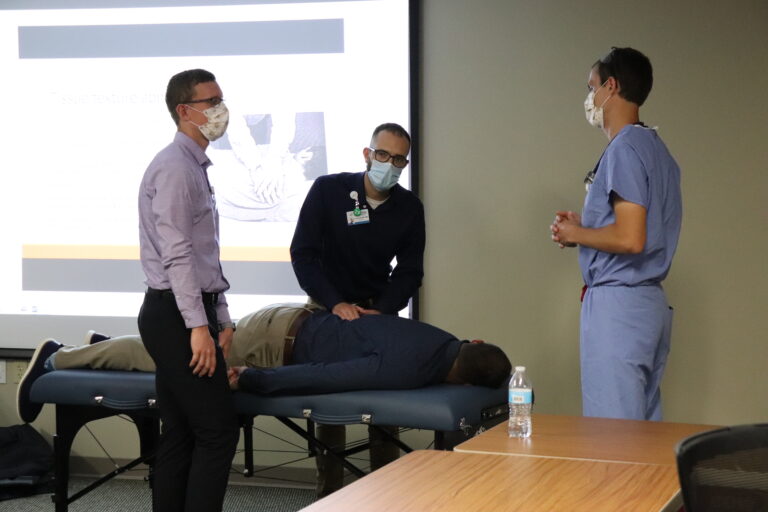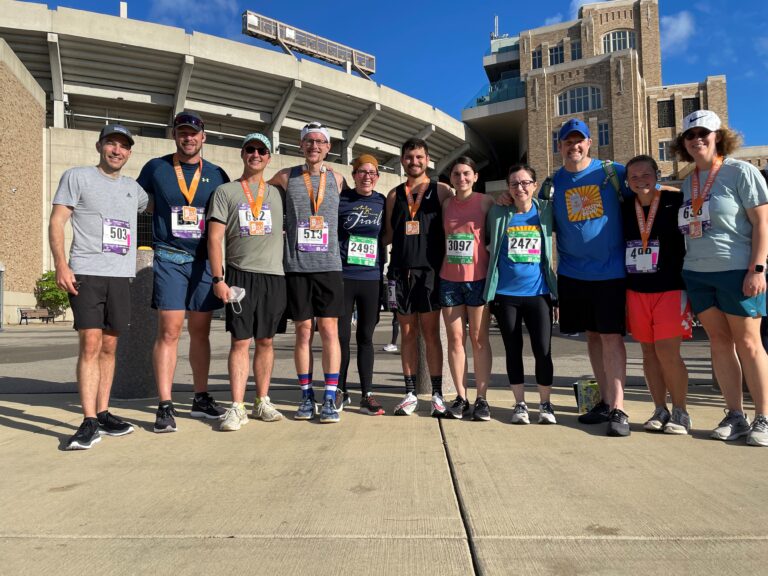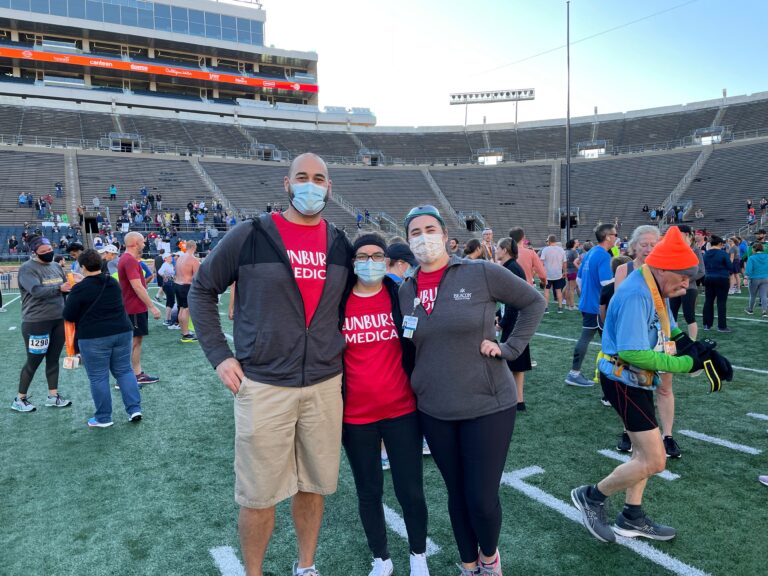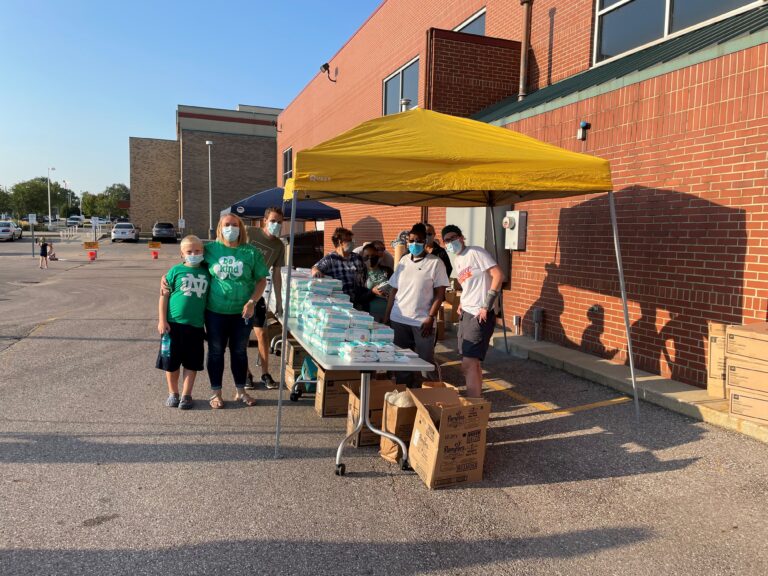 At Memorial Family Medicine Residency, we recognize that physician wellness and building resiliency is one of our core obligations to our residents. Arming our residents with the tools to live fulfilling lives as physicians is one of our top priorities. To this end, we have a wellness committee that is resident driven with robust faculty support. Our wellness efforts include some of the following:
Education

: we have a quarterly noon conference series to specifically address wellness, burnout, resiliency, and other topics from the lens of a resident physician

Mentorship:

we build in mentorship in our unique team leader relationships.  Additionally, our faculty-to-resident ratio lends to increased access for the residents when seeking other mentorship relationships.

Retreats:

each PGY year has a retreat.  Additionally, our faculty group cover the residents for a 24-hour period for them to have an annual "all resident retreat."

Safe spaces:

we converted an office into a "relaxation room" to allow space for residents and staff to close the door if they need time to themselves.  This room is equipped with essential oils, a foam roller, Bluetooth speaker, full spectrum light, water feature, and massage chair.

Workout facilities: with workout facilities in the clinic space as well as at the hospital, residents can utilize free time to get exercise with less barriers.  All residents also receive a free membership to Beacon Health and Fitness, which includes three state of the art facilities in South Bend, Mishawaka, and Elkhart, at no cost to them.
Biannual needs assessment:

as we know each resident cohort will have differing needs, we have developed an internal survey that helps to assess what our residents want in regards to wellness. It also helps us to measure baseline and seasonal burnout scores so we can be attuned to differing needs based on season.

Community:

we partner with our morale committee to plan activities outside of work to help foster a healthy community of support and enhance our personal relationships.

Open Agenda:

Each PGY year has time blocked to openly and privately discuss issues related to some of the difficulties or joys or residency. This is facilitated by our Behavioral Medicine Director.
Resources:  we have found the following resources to be helpful for our physicians when they are struggling.  Burnout, depression, anxiety, and other struggles can be incredibly personal but are also incredibly common.  We hope that in addition to these resources, if you are experiencing any of these that you reach out to your faculty and/or co-residents.